Cleaning Services in Lincoln & Omaha, NE
Our Omaha & Lincoln Locations
There are a lot of things to love about living in Nebraska. Jobs are plentiful thanks in part to Fortune 500 companies like Berkshire Hathaway and ConAgra, Omaha is one of the most affordable cities in American for homebuyers, there are more than 130 walking miles in Lincoln, commuting is a piece of cake, the cost of living is low, and the food is great (especially the steaks!). Put simply, Eastern Nebraska is a great place to live, not only because of the aforementioned reasons but also because of close and convenient professional cleaning services like The Cleaning Ninjas.
While we have home offices in both Lincoln and Omaha, we work with many customers all over this part of the state. The Cleaning Ninjas are located throughout the Omaha area and are happy to commute if it means keeping your house or office clean.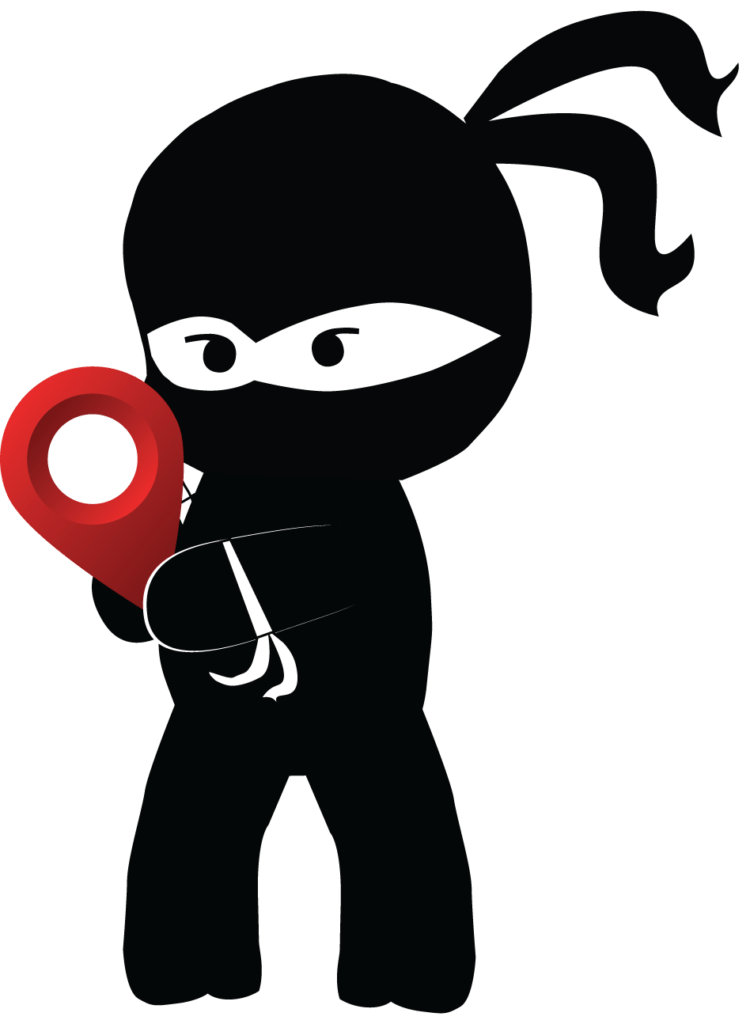 Recurring Residential & Commercial Cleaning
in Omaha and Lincoln
We call our professionals "Cleaning Ninjas" because they can attack the dirt and clutter in your home or business with the precision of a well-trained ninja. We want to offer the highest-quality service and offer a sense of warmth, friendliness, and pride in our work, whether we're working in a home or an office.
Our residential services, for example, include complete home or apartment cleaning, move-in/move-out cleaning, and/or a laundry list of a la carte services. We can arrange one-time cleanings, weekly cleanings, every-other-weekly cleanings, or even monthly cleanings. Whatever the homeowner needs, we can provide!
As for commercial cleaning services, we offer standard office and workplace cleaning services, medical and healthcare facility cleaning services, and construction/remodeling cleaning services. Again, these can be scheduled in whatever way is most convenient to the business owner in and around Omaha, NE.
While this list may feel extensive, there are other areas that we will service in and around Omaha. Basically, if you live within 20 miles of Lincoln or Omaha, we are amenable to sending Cleaning Ninjas to your home. If you are unsure whether your location fits under the banner of locations we service, all you have to do is call. We will be happy to answer any questions and help you get started with the cleanest home you have ever lived in.
Cleaning Ninjas accepts checks, Mastercard, Visa, American Express and Discover.
Set Up Your Cleaning Services Today in Omaha and Lincoln
Our skilled Cleaning Ninjas are ready to get your house clean and attack your clutter and dirt as soon as they are given the green light to do so. We offer flexible scheduling that works to any budget or time frame, so please give us a call to set up an estimate for your home or business today.
There are so many things to love about Nebraska, including access to respected professional cleaning services like The Cleaning Ninjas. We'd love for you to take advantage of this benefit, so give us a call today to set up your first cleaning!