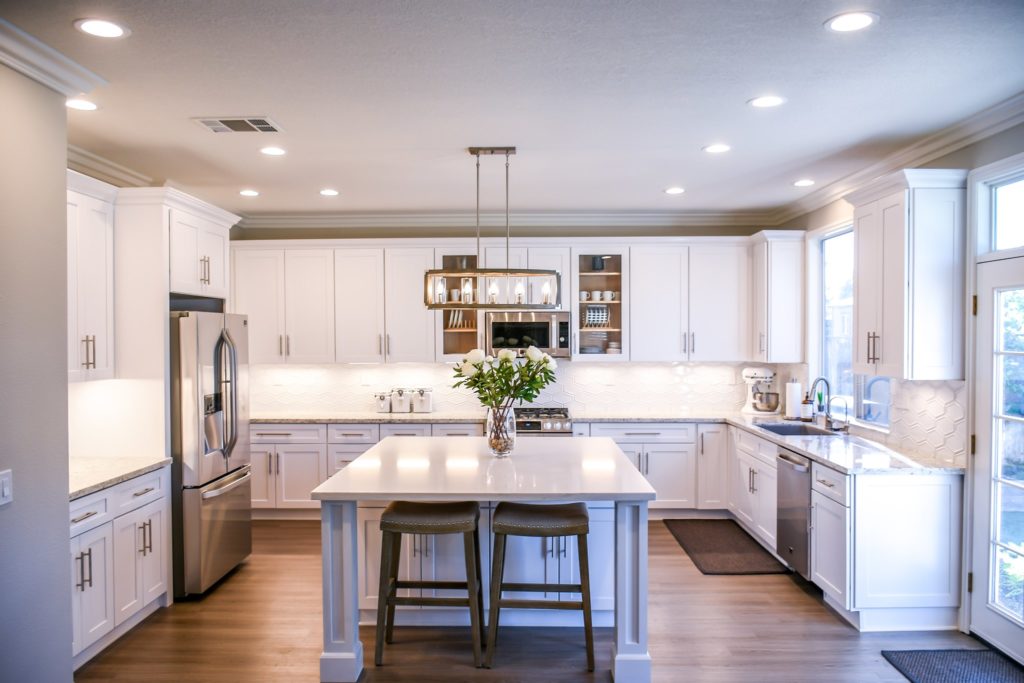 Did you know that one small bacteria cell can produce over 8 million cells in less than one day? The average person will spend 87% of their time indoors. So, it is best to love and care for the space you're in and make sure it is a healthy environment. As we venture into the new year, it has become clear that COVID-19 is not going anywhere, anytime soon.
A clean environment is essential for a healthy home and office space. It is vital for your health and that of your family, friends, and coworkers. With the help of regular deep cleanings, crawlers (baby's) stay healthy and germ-free, as there are a vast number of germs on the floor. Senior Citizens and others with compromised health issues are able to live in a germ-free environment.
Regular cleanings can reduce the stress and provide a healthier outlook in your work environment. This increases productivity by reducing the sick time that may be caused by an unhealthy environment and encourages employees to be less distracted as they feel more comfortable and relaxed in the work environment.
Cleaning Ninjas are a skillful, experienced, and efficient way to positively transform your health and life. Every time you eat or drink, you are either feeding a disease or fighting it. The same can be said about the situations and environment you surround yourself with. In order to live a less stressful, more productive, and healthier life, you MUST keep your environment clean and in order. A clean home and work environment are essential for healthy living.
In an effort to increase cleaning services, Cleaning Ninjas will be improving our decontamination, sanitizing, and disinfecting services. We are excited to begin offering this service to our existing clients. Stay tuned as we will announce the beginning of our additional services soon.