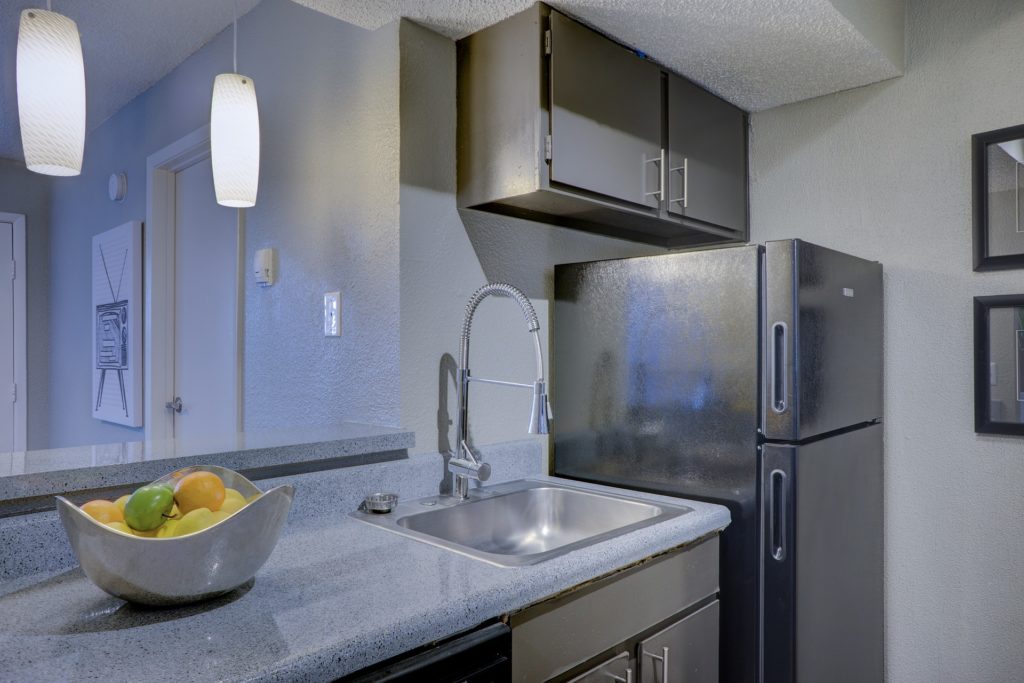 Is it time to upgrade your home's kitchen or bathroom? Or perhaps finish the basement? While you likely put a lot of thought and planning into the design and construction of these projects, you may not have considered the cleanup afterwards. That's why the Cleaning Ninjas offer construction cleaning services to Omaha and Lincoln, Nebraska homeowners.
While the finished product is almost always worth a significant mess along the way, the truth is that the people managing the construction project are experts at planning, engineering, building, and repairing. They may try their best to clean up afterwards, but they aren't trained to be experts in cleanup. The Cleaning Ninjas are. That said, we take great pride in our ability to offer top-notch cleaning after construction, and we do it through a multifaceted approach to ensuring a recent project looks both well-constructed and perfectly clean.
How The Cleaning Ninjas Approach Cleaning After Construction
Cleaning a space after heavy-duty construction has been done is a time-consuming, detail-oriented job, not only for the sake of cleanliness but also for the sake of safety. As such, the following is how our highly-trained professionals approach cleaning up after construction sites:
Checking Large, Wide Areas
As with any major cleaning job, it's always a good idea to start with the largest areas higher up and then work our way down, and for the most part, that means walls and countertops. Throughout the course of a construction project, drywall dust, sawdust, and other debris can get everywhere, and in a kitchen especially, your food preparation areas should be clean enough to help you get a new start in your redesigned space.
Cleaning Kitchen and Shower Hardware
Cleaning the hardware in your kitchen and bathroom is another way to get a great head start on these upgraded areas. Around the hardware, dust is still an issue, but with plumbing there can be other sealants and products that leave small messes. We'll take care of those, too.
Clearing Dust in Small Places
Any respectable cleaning service will spend significant time digging into the nooks and crannies after a construction job to get all the dust out of hard-to-reach spaces. This means getting in between tiles, around shower doors, inside and outside of commodes, sinks, tubs, and so on. No dirt can hide from the Cleaning Ninjas!
Hand-Washing Floors
The last thing we'll do is make sure the floors are cleaned properly, and that includes getting onto our hands and knees to scrub them clean. All sorts of messes can get left behind after a construction job, even when the contractors are using tarps to cover them. We can eliminate that mess and get your new floors sparkling.
Sweeping Inside and Outside
Inside, we'll obviously sweep before we mop or hand-wash the floors, but if you had any construction work down outdoors, there's a good chance your deck or patio still has some leftover debris that needs cleaned up before you can fully enjoy your upgrades.
Request a Free Quote
Allowing Cleaning Ninjas to take care of these things will ensure that your home is well taken care of in the aftermath of a home renovation. Cleaning after construction is one of our specialties, so reach out to us if you're in the Omaha or Lincoln, Nebraska area!